Correctional Facility
17 Commerce Lane
Canton, New York 13617
(315) 379-2367
Peggy Harper, Jail Administrator
Timothy Amo II, Assistant Jail Administrator
---
About Us
---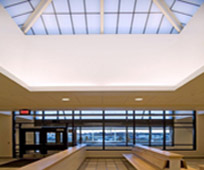 The St. Lawrence County Correctional Facility serves the public with an efficiently operated, secure and humane correction system. It uses innovation and technology in many ways, such as offering a credit card bail system to inmates and a notification system for crime victims to check on the release of prisoners. The Correctional Facility is headed by Sheriff Brooks J. Bigwarfe. Located in Canton, New York, the jail consists of:
---
Victim Information and Notification
---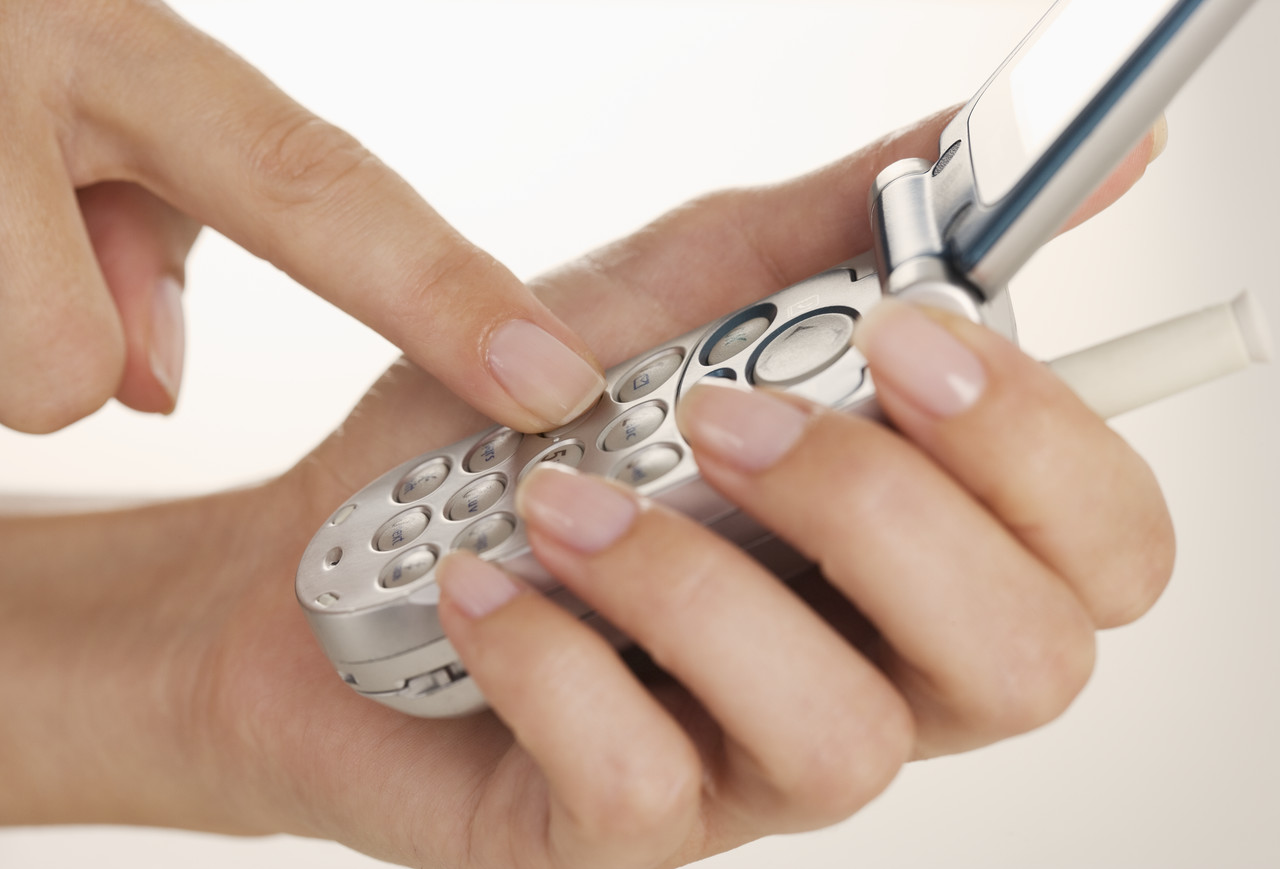 Crime victims can use touch-tone phones to call VINE toll free 1-888-846-3469 to get information about convicted felony offenders in the custody of the NY State Department of Correctional Services or any of the 60 County Correctional Facilities in New York State. Or, they can go to VINE Link, the online version.
This information is free of charge and available around-the-clock.
---
Inmate Information/Funds/Communications
---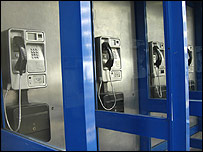 St. Lawrence County Correctional facility has a new up to date inmate phone service. We have updated the new equipment and have a better billing system for inmates and their families. You may set up an account with GTL to receive collect calls from inmates by calling toll free at 1-866-230-7761. You can also visit the website at http://www.gtl.net/.
---
Posting Bail
---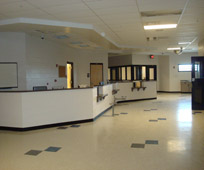 Bail can be posted twenty four (24) hours a day, seven days a week. Bail will be accepted by cash, credit card, or bail bond.  The bail process may take some time so please be patient.
---
Visitation Schedule
---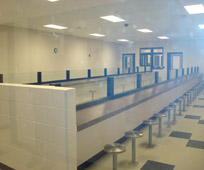 Visitation
Effective January 4, 2023 contact visitation for inmates and their family and friends will begin. Inmates and visitors will wear masks at all times.  Visitors will be responsible for bringing their own masks.  If masks are removed the visit will be terminated.