The men and women of the St. Lawrence County Sheriff's Office are committed to the protection of life and property among the citizens of the county, and are committed to providing law enforcement, corrections, and criminal justice services through a partnership with the community that builds trust, reduces crime, creates a safe environment, and enhances the quality of life.
The mission provided a big picture perspective of "who we are, what we do, and where we are headed." It leaves no doubt about our long-term direction and where we intend to continue to take the Sheriff Office. Our values will help us chart the course to the way we serve our citizens, allowing us to achieve new levels of effectiveness and teamwork.
The Sheriff's Office is comprised of multiple divisions.  Each division has specific tasks to assist in providing professional, efficient and effective daily operations.  The divisions of the Sheriff's Office include a Civil Division, Criminal Division and Correctional Division.  
---
Police Reform – Community / Stakeholders Meetings (PDF format)
Police Reform – Community / Stakeholders Meetings (Power Point Presentation)
---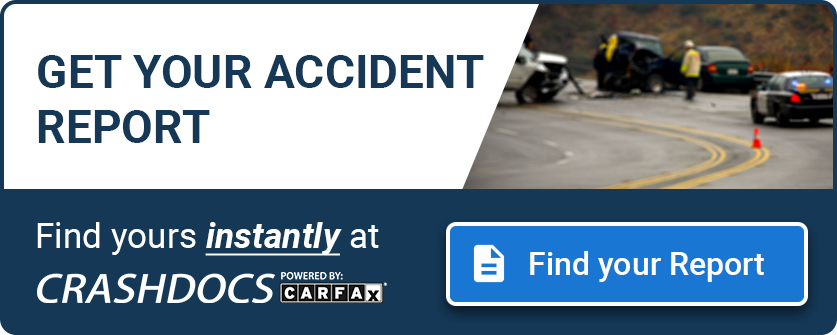 Download our app on your Android or Apple device by clicking the photo below: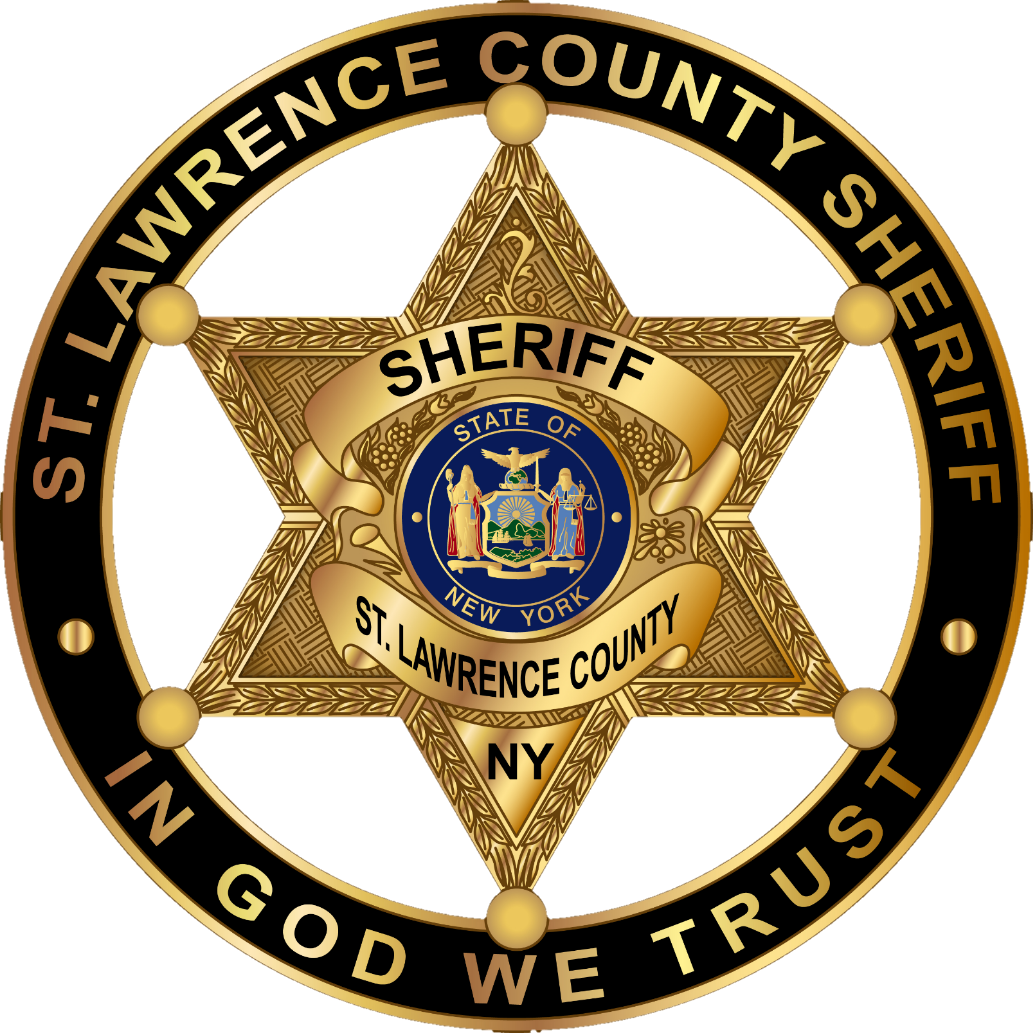 Follow us on Facebook and Twitter