COVID-19 Daily Update Center
* You must verify you meet eligibility criteria listed in "Eligibility and Info" below and
complete the NYS Vaccine Form upon registering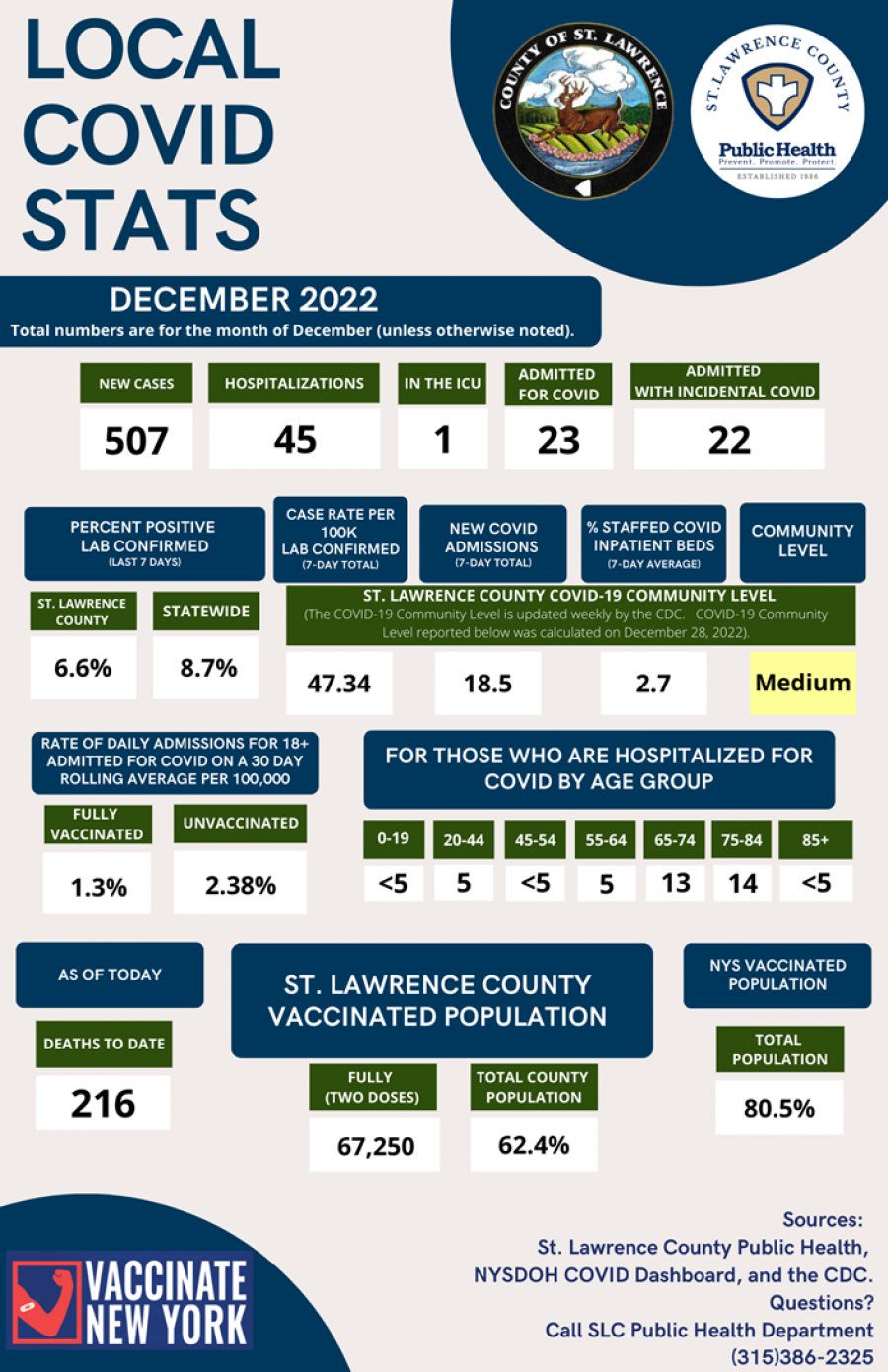 Effective Thursday, June 30th, 2022 we will only be providing COVID-19 updates on a monthly basis. You can expect to receive a monthly update the first week of the following month. For example, you will receive July's COVID-19 update the week of August 1st.
---
Transit Routes to Vaccine PODs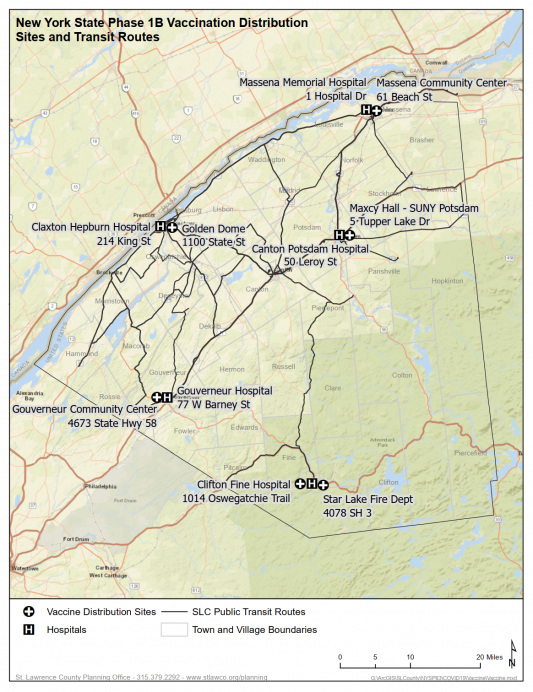 ---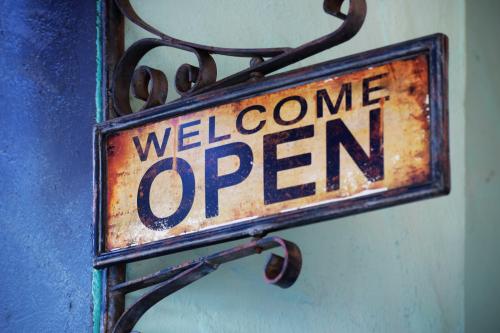 Please check https://forward.ny.gov/ to gain more information for what is included in each phase for our region!
Please maintain the social distancing, mask wearing, and disinfecting to continue forward with providing the public with services, and adapting to new safety protocols through ALL of the phases!